Tag archive for Tokyo Station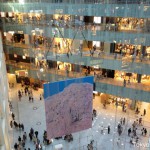 A new shopping mall named "KITTE" opened in front of Tokyo Station on March 21 2013. Many stores, restaurants and a tourist information center are there. KITTE connects to Tokyo Station directly in underground.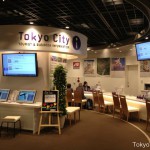 A new tourist information center named "Tokyo City i" opened in JP Tower on March 21 2013. JP Tower is a new 38 story building in front of Marunouchi south entrance of Tokyo Station.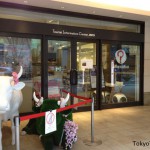 Many tourist information centers are available in Tokyo. Several public and private sectors run them. They are in main stations and airports, provide information on sightseeing spots and events taking place in Tokyo, offer guidance on public transportation.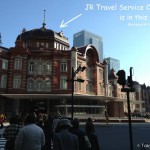 There is a travel service center for foreign visitors at Tokyo Station by JR East. It is outside of ticket gates at Marunouchi North Exit. The travel center is separated to three entrances. Tourists information, baggage services and currency exchange are available. It is open from 7:30 to 20:30.
Search Hotels
*Tokyo hotels present better rates just now. Do not miss it.