Tag archive for Narita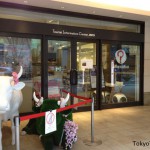 Many tourist information centers are available in Tokyo. Several public and private sectors run them. They are in main stations and airports, provide information on sightseeing spots and events taking place in Tokyo, offer guidance on public transportation.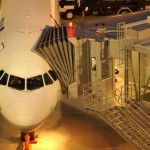 There are two main ways to go to central Tokyo from each airport. They are express trains and highway buses.
Generally express trains are faster than highway buses. If you transfer to local trains from express trains on weekdays, be careful to commute times. Local trains are very crowded at commute time in Tokyo. So, you may not be able to get on local trains if you have big baggages.
(さらに…)
Search Hotels
*Tokyo hotels present better rates just now. Do not miss it.