Tag archive for Ginza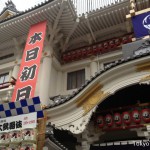 Kabukiza theater reopened today in three years. Kabukiza had closed about three years to rebuild for decrepit. Many Kabuki fans came despite the rain. They had been waiting for this day very much.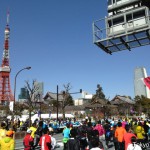 Tokyo Marathon 2013 was held today. Today was very sunny day and sometimes cold north wind blew. 36000 people of citizen runners and famous guest runners ran in central Tokyo.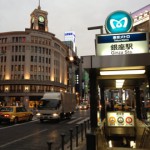 Ginza is located on east central Tokyo. You can get on 6 railway lines from Ginza including Yorakucho Station and Higashi Ginza Station. And Ginza is neighbor town of Tokyo Station. So, Ginza is quite convenient to go everywhere.
(さらに…)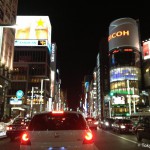 Ginza
Ginza was clouded. Almost stores were closed at 1 January called "Ganjitsu". Many stores were open from January 2 or January 3 with their sale.
(さらに…)
Search Hotels
*Tokyo hotels present better rates just now. Do not miss it.