Tag archive for Marunouchi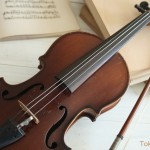 La Folle Journêe au Japon "Days of Enthusiasm" is a classical music festival. World famous musicians of classical music as singers, pianists, guitarists, violinists, other instruments players, and orchestras perform in parallel here and there from morning until night at Tokyo International Forum and Marunouchi from May 3 to May 5.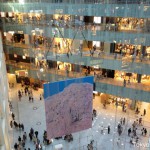 A new shopping mall named "KITTE" opened in front of Tokyo Station on March 21 2013. Many stores, restaurants and a tourist information center are there. KITTE connects to Tokyo Station directly in underground.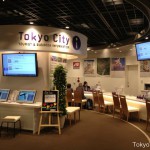 A new tourist information center named "Tokyo City i" opened in JP Tower on March 21 2013. JP Tower is a new 38 story building in front of Marunouchi south entrance of Tokyo Station.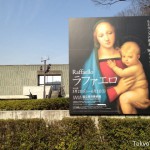 Many exhibitions will be held at Museums in Tokyo in the spring of 2013.
Sometimes it takes a long time to admission in popular exhibitions such as "Raffaello". You will be better to make a plan which has a margin in time.
*Final admission time will be 30 minutes before from close time at most museums.
(さらに…)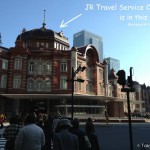 There is a travel service center for foreign visitors at Tokyo Station by JR East. It is outside of ticket gates at Marunouchi North Exit. The travel center is separated to three entrances. Tourists information, baggage services and currency exchange are available. It is open from 7:30 to 20:30.
Search Hotels
*Tokyo hotels present better rates just now. Do not miss it.