Tag archive for Shiba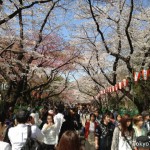 Cherry blossoms become full bloom in central Tokyo on March 22 2013. Every cherry trees bloom all together. Many people visit major places to see cherry blossoms. Not only the flowers but also visitors are full.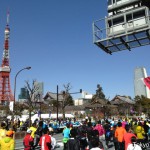 Tokyo Marathon 2013 was held today. Today was very sunny day and sometimes cold north wind blew. 36000 people of citizen runners and famous guest runners ran in central Tokyo.
Search Hotels
*Tokyo hotels present better rates just now. Do not miss it.