Tag archive for Disneyland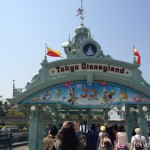 Tokyo Disneyland starts 30th anniversary year today. It held a memorial ceremony this morning. According to a news, about 15000 people waited its entrance from early morning, and the first person in the line waited twelve hours. They waited for a long time to get good seats of the ceremony.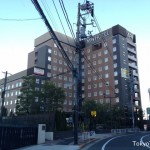 APA Hotel Tokyo Shiomi Ekimae is a good hotel to go to Tokyo Disneyland or Tokyo DisneySea.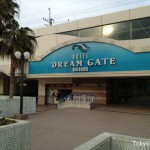 The nearest hotel to Tokyo Disneyland is Tokyo Disneyland Hotel. Tokyo Disneyland Hotel is a luxurious hotel which many Disney fan are yearning. It is in front of entrances of Tokyo Disneyland. So, do you know which hotel is the second nearest?
Search Hotels
*Tokyo hotels present better rates just now. Do not miss it.