It was a beautiful sunny and a little warm sunday today. Tokyo Sky Tree and Tokyo Solamachi were very crowded. People needed numbered tickets to enter the viewing decks of Tokyo Sky Tree. At 3:00 pm, staffs were handing out numbered tickets for 6:00 pm.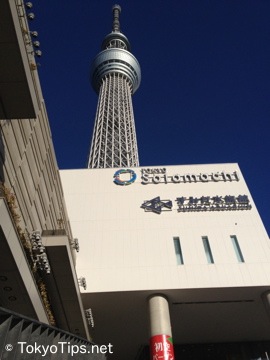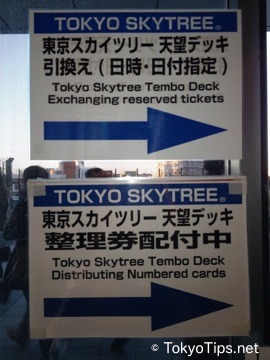 "Tembo deck" means the viewing deck.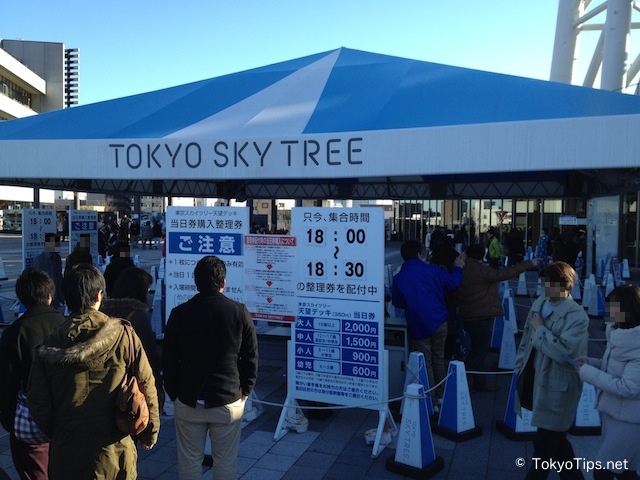 Numbered tickets distribution place. Viewing deck was very crowded.
Another viewing decks on 30th and 31st floors at Tokyo Soramachi.
There are another viewing decks on 30th floor and 31st floor at Soramachi Dining Sky Tree View. You can see Tokyo city and Tokyo Sky Tree from 150meters in height. Soramachi Dining Sky Tree View is at East Yard. You can go there by direct elevators from the first floor only.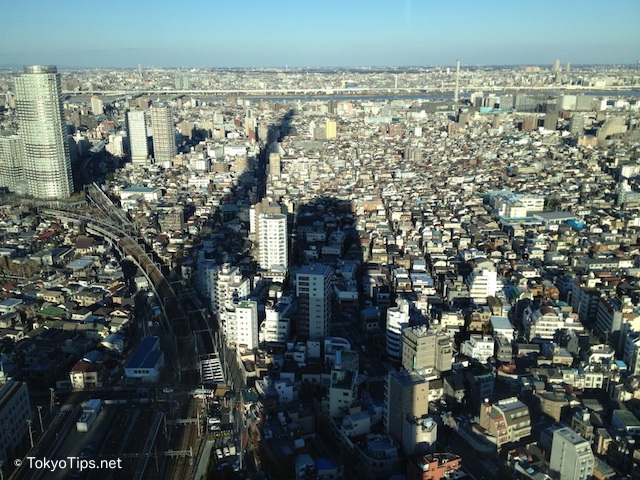 "Soramachi Shouten-gai"
"Soramachi Shoutengai" is a shopping district at East Yard. It was very crowded today.