The first cherry blossoms forecast is announced by Weathermap today. Weathermap is one of private weather broadcasting companies in Japan. According to the forecast, the cherry trees begin to bloom from March 25 in Tokyo. Best time to see of cherry blossoms will be on April 1 to April 8 in Tokyo.

*This article is not the newest. See articles below, and check the newest forecast by Weathermap or Japan Weather Association.
It is influenced by the climate when cherry blossoms begin to bloom. So, some weather broadcasting companies announce cherry blossoms forecast in several time until they bloom. Do they really come true as this forecast?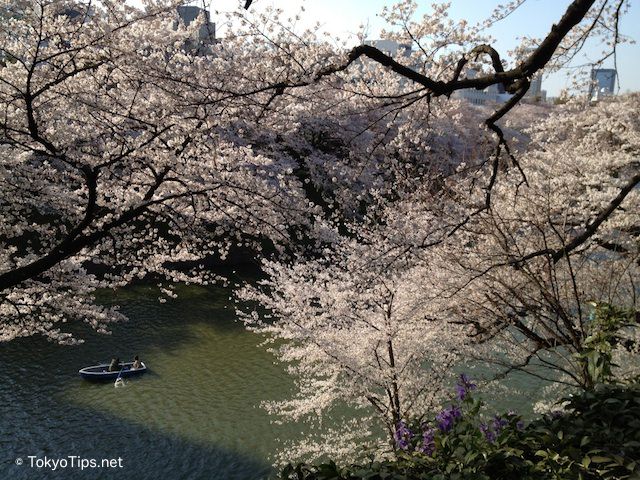 | area | open | best time |
| --- | --- | --- |
| Tokyo | March 25 | April 1 – April 8 |
| Yokohama | March 25 | March 31 – April 6 |
| Kyoto | March 28 | April 3 – April 9 |
| Nara | March 30 | April 4 – April 10 |
| Osaka | March 27 | April 2 – April 8 |
| Kobe | March 28 | April 2 – April 9 |
| Fukuoka | March 23 | March 30 – April 6 |